About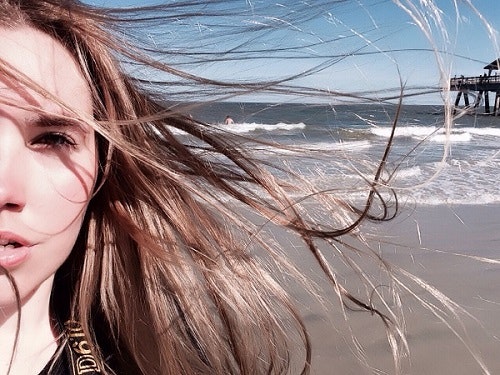 Timka Szőke is a Hungarian artist. She was born in Budapest, Hungary.
She studied in Secondary School of Visual Arts, where she studied sculpture. Then she studied stainedglass design and enamel design in Simultaneous Fine Arts School.
She graduated in Metropolitan University's Art faculty as graphic designer in 2013.
Her versatility unfold in illustration, lead glass design and photography.
Naturalness, honesty gives back the charm of that moment. Every person is different, every moment goes away and is forgotten, that we often don't notice. For the artist these are the greatest values she can capture in the heat of the moment. Without any forced setting, the totally spontaneous scenes characterize the concept. The simple is the great. These photos provide some insight into the most human feelings. Because every day, every ordinary weekday, there are those values that we all experience. The goal is to notice them.
The nature is art itself. Not only the universe, but the main source of inspiration. The nature is impressive, captivating, with all its elements perfect. Nature affects all artistic trends - be it fine arts, architecture, photography, film or anything else - always brings harmony. Like everyone else, it always fills her with positive energy, which is reflected in her works - her artworks and her photos.

Nature is rich in various colors, shapes and materials, in which we find so many possibilities. It is almost incomprehensible, indescribable and inexplicable, the fact that we exist in it. There is always an amazing feeling about how each element of nature is intertwined.
She attempts to give this feeling back to her pictures.
Her artworks are inspired by the antique art trends, most notably Renaissance, Expressionism, Baroque, Symbolism and Art Noveaou in addition the comics.

Their characters carry a natural, special beauty. She loves to display the facial mimicry that she spices with natural charm in her works.
Because the grimace is special in every face, which tells playfulness, shyness and honesty about their owners, therefore she likes to use her some pictures.
Her favorite tools are pencil, aquarelle and acrylic, which are often combined with each other in mixed techique. She works in realism, figurative style.